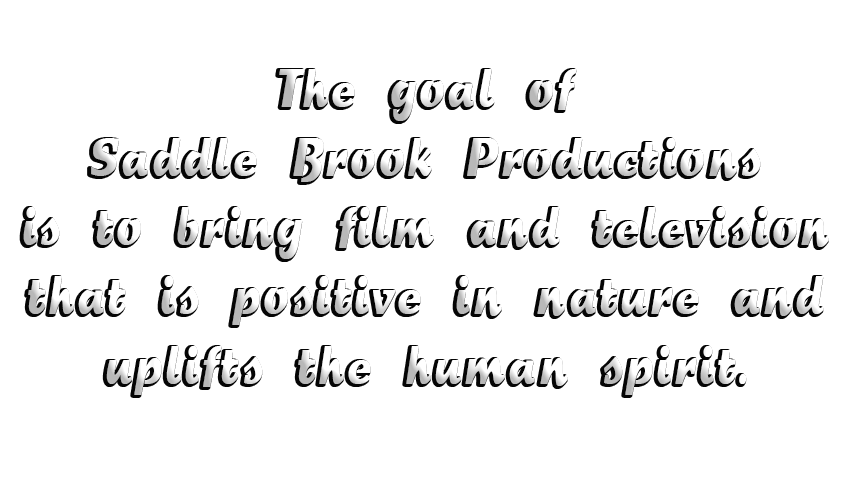 Saddle Brook Productions is a film and television production company started by actress and writer, Donna Morgana and her husband, John Morgan. Family films are a great focal point of Saddle Brook but we also extend our interest to other film storylines that would gain global attention and impact an audience in a positive way.
Donna Morgana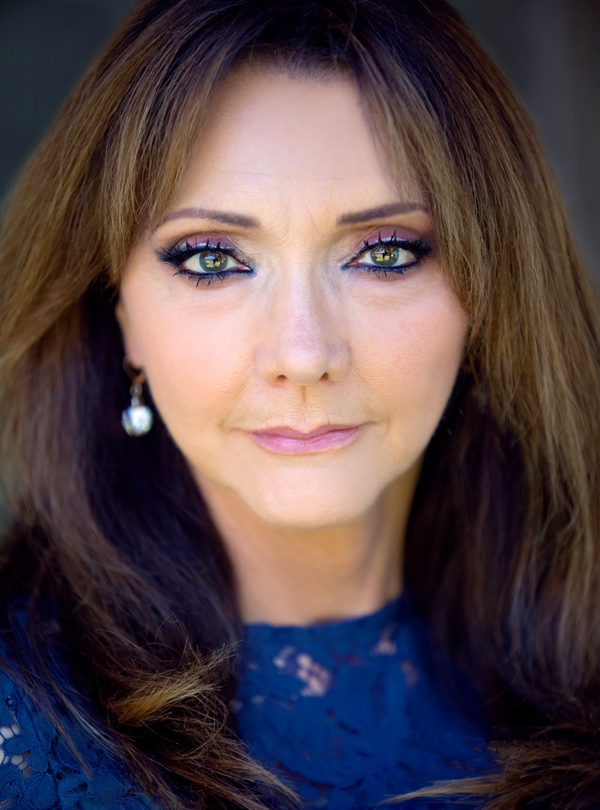 Donna Morgana, President of Saddle Brook Productions is a successful award-winning actress, writer and singer. Donna brings the creative experience of acting for stage, television and film to the company with a keen eye for projects that appeal to a vast audience.

As a writer she wrote the children's book "THE FURRY FORTUNE" about a dog that sheds money. Her book was adapted into a film that will be released in early 2023.
Her latest book, "THE SQUARE TREE" just released in 2022. The story tells of a tree in a forest who is unique and reveals what it's like to cope with being different in a forest of perfection.
Already this book has caught the attention of Hollywood and is currently being turned into a feature film to be released in 2023.
Brad Wilson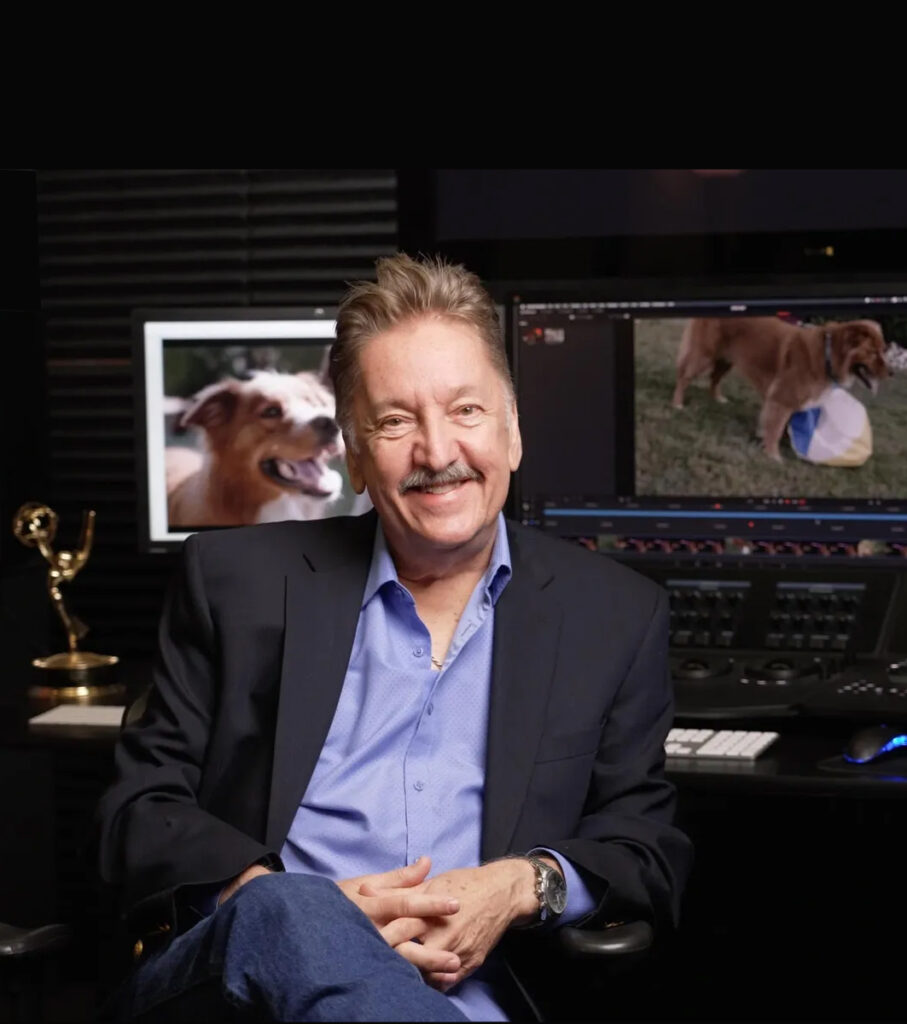 Brad Wilson serves as Vice President of Development and Production for Saddle Brook Productions.
His extensive film career started with an 11-year alliance with the Academy Award winner Robert Duvall that includes 16 films.
Included in that work was the successful TV mini-series and one of Mr. Duvall's most memorable roles in the CBS movie, "LONESOME DOVE."
He has worked with some of Hollywood's biggest stars like Tom Cruise, Michael Douglas, Nicole Kidman, Sean Penn, James Earl Jones, Michael Keaton, and others.
To date, Wilson has produced 21 films that have been released around the world.
Team Of Professionals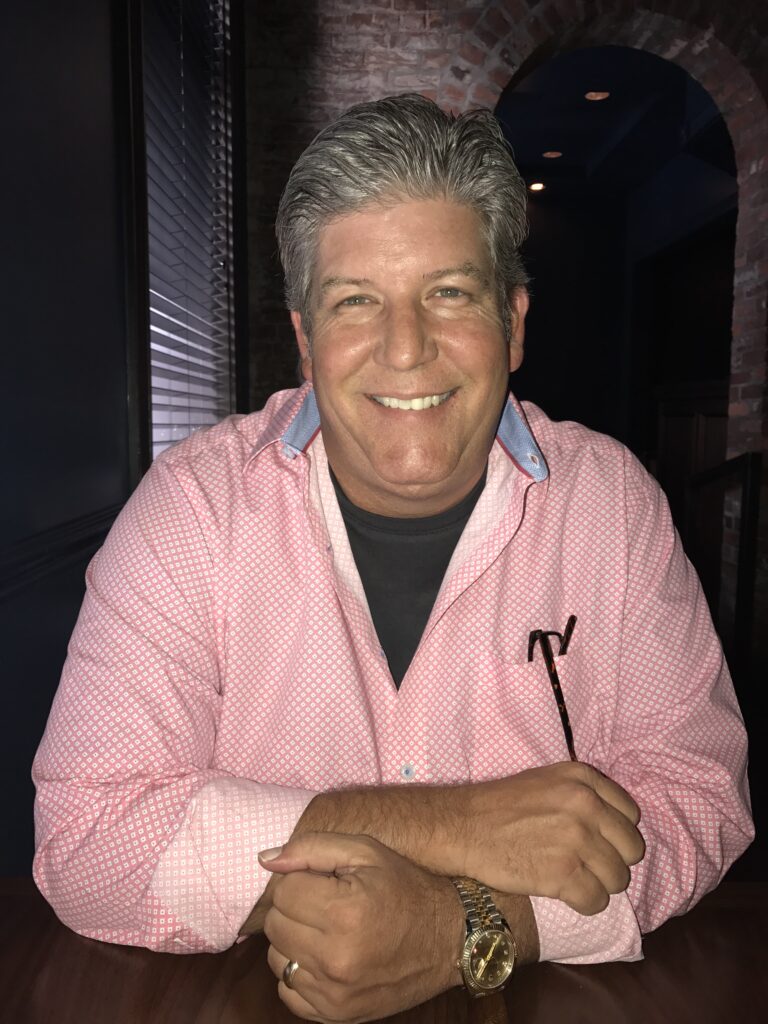 Along With Brad and Donna…
John's years of running a successful business ensures projects are well organized and managed.
Having combined the knowledge of business and movie production makes Saddle Brook Productions a well-rounded team of professionals.